Insights Center founders have a combined 150 years of experience in the market research industry, and each has contributed their specific expertise to making Insights Center what it is today.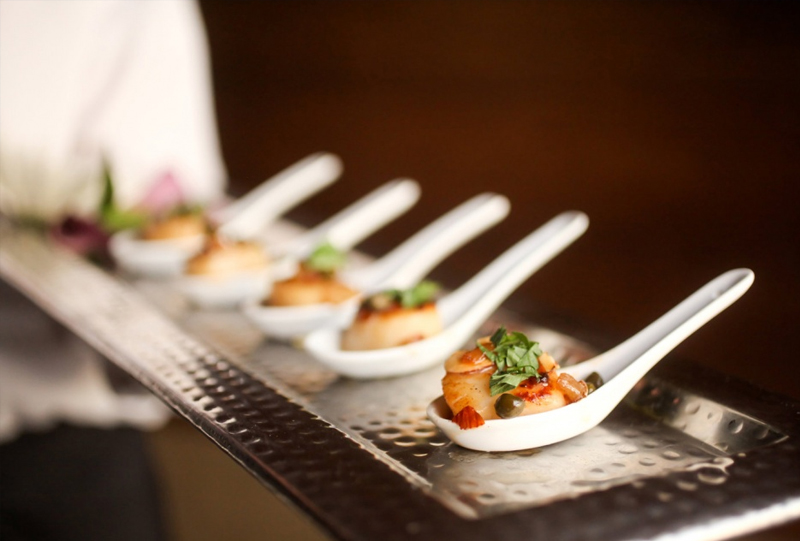 What is Insights Center?
Insights Center is a unique organization offering specialty facilities across the US that offers commercial kitchens and spacious, well-appointed focus suites. We specifically built the organization to answer a growing need in the marketplace for facilities that could host both qualitative and quantitative studies. With marketing and R&D teams working so closely together, we knew our office spaces would satisfy both. Our facilities have been designed with today's MR needs in mind, and our staff has been trained to expertly meet those very needs.
Spacious, Equipped, Flexible
Insights Centers' fully equipped test kitchens include walk-in refrigeration, ventilation, fryers, and plenty of stainless prep space. Our sensory/CLT labs are capable of seating up to 50 at a time, and our ServSafe trained sensory personnel handle even the most complex studies with ease. Whether it's a sequential monadic, paired comparison, or discrimination test, our clients know they can rely on the data we collect.
Large flex spaces (with viewing for up to 24) were designed to accommodate digital walls, large displays, and even automobiles (in some locations). With robust, targeted databases, and full time, dedicated recruiters, our teams are skilled at identifying the ideal participants for virtually any type of study.
Innovative Facility Designs
Insights Centers are all designed to promote innovation and insights. Each 10,000+ square foot facility offers unique features to enhance the MR experience: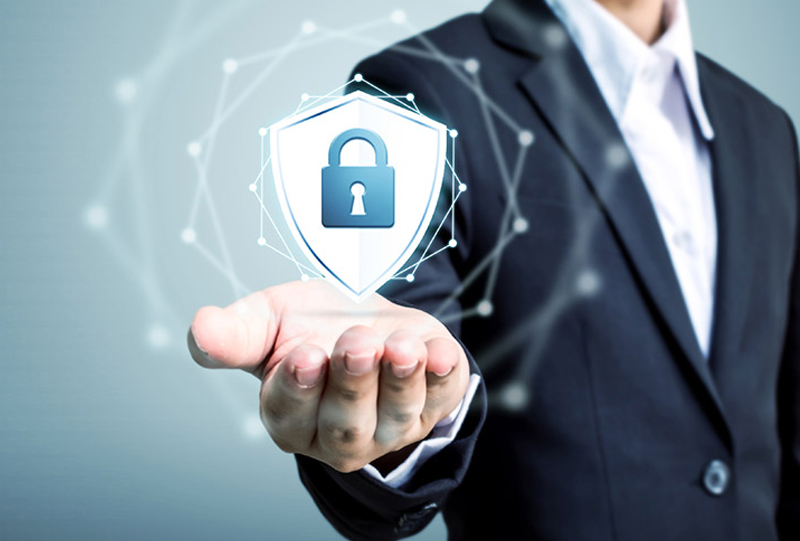 In addition, central and individual reception areas offer additional layers of security and provide essential check points for participants and clients. Double doors, loading docks, and wide hallways make large deliveries of displays or specialty kitchen equipment a breeze.
Whether a study trends toward the more traditional MR approach or takes the most innovative of routes towards insights, our facilities were built to host it with ease.
ANSWERQUEST
Welcome to AnswerQuest, a cutting-edge marketing research company that specializes in innovative and customized research methods to uncover consumer insights. We utilize a unique approach that allows us to dig deep into the mindsets of consumers and identify the core issues that drive behavior.
Our extensive experience in R&D, product development, design, and innovation teams gives us a competitive edge over traditional field agencies, allowing us to help you tell your story in the most relevant and attention-grabbing way possible. Our meticulous and precise work brings out a consumer's deepest and truest thoughts, opinions, and preferences, allowing you to shape your story and turn your business around.
We have invested recruiters who are involved in every step of the research process, ensuring that you connect with the exact audience you need. Our sensory, interviewers, moderators, and host staff are committed to achieving the objectives of your research project. Our spacious and inviting facilities, equipped with the latest technologies, including studios, viewing rooms, and lounges, facilitate your projects.
At AnswerQuest, we pride ourselves on our expertise, research teams, and resources extending far beyond our Boston facilities. We have a vast domestic and international reach and can call on the help of more than two dozen partners around the country who are specially trained in our processes to ensure solid results. No matter where you or your consumers are, we are committed to shaping stories of all genres.
We have extensive experience in food and beverage, entertainment, healthcare, and government, but we are not limited to these industries. Contact us today to see how we can help you uncover consumer insights and shape your story to achieve your business goals.