Denver
Insights Center's facility in Denver has 9,000 square feet and includes a commercial test kitchen, computerized CLT lab that seats up to 50 participants and can accommodate up to 12 clients behind the glass, in addition to two over-sized focus suites.
Inside the 900 square foot kitchen clients will find four gas lines beneath a 12 foot hood, triple sink, walk in cooler and freezer, as well as dozens of feet of adjustable stainless prep space. Abundant storage, both wet and dry, make this the ideal facility for food and beverage testing.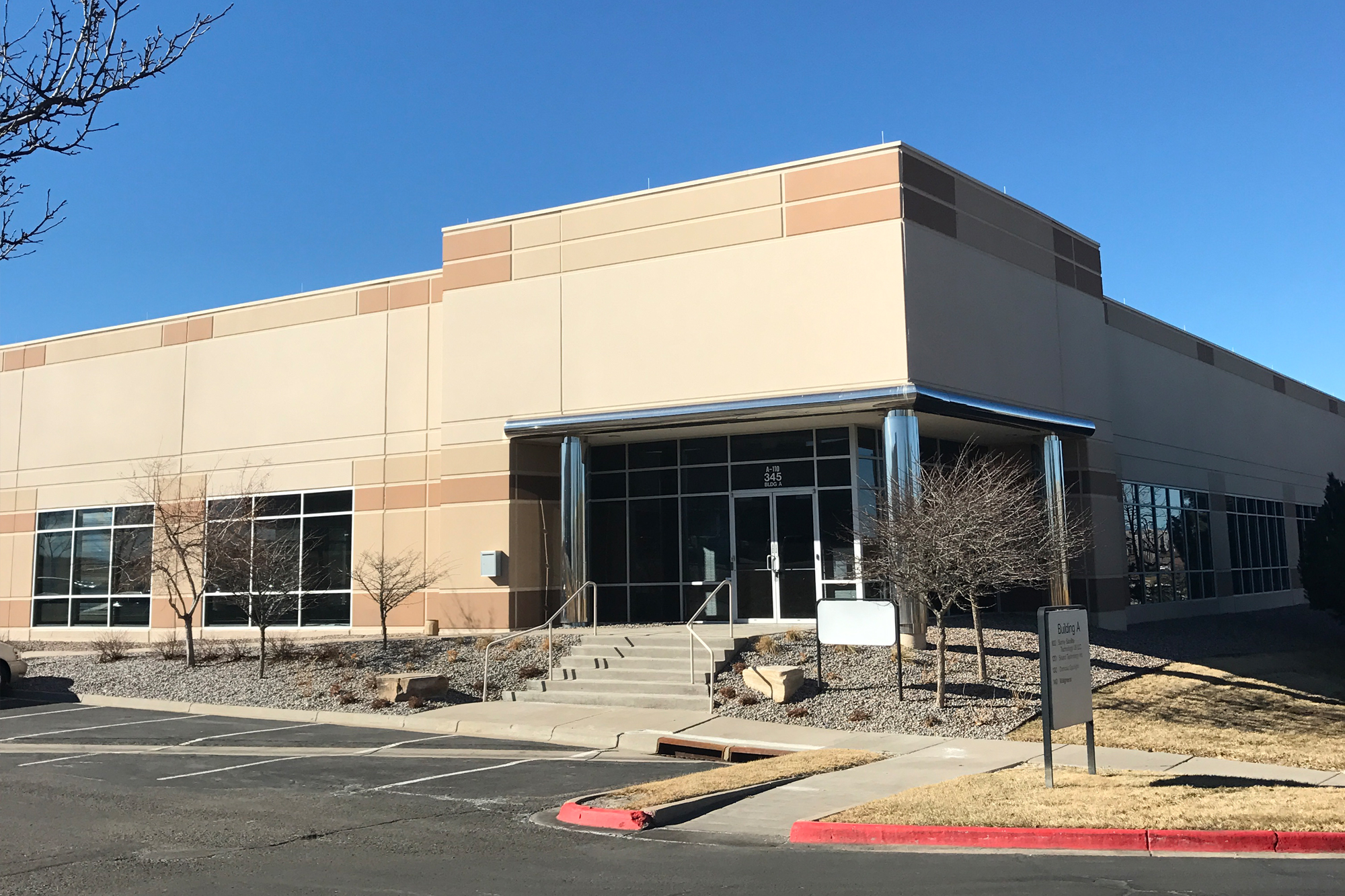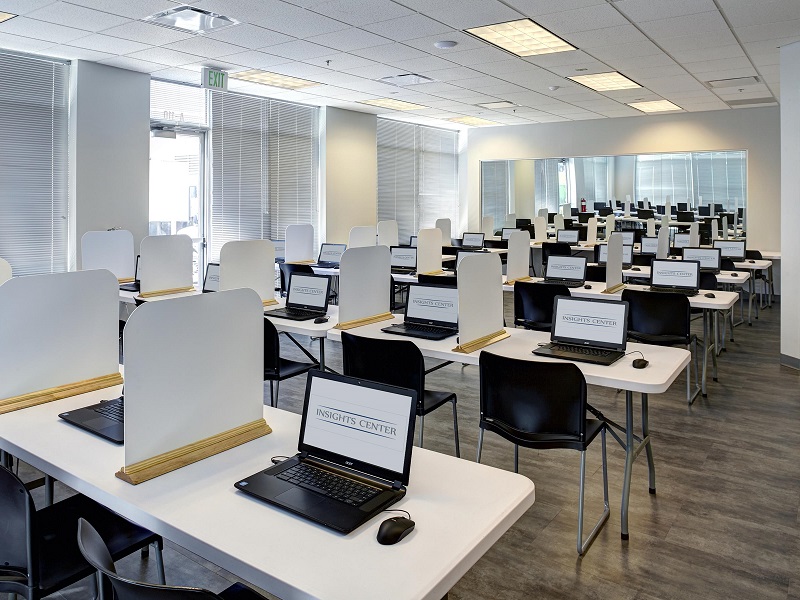 Each focus suite is flexible enough to be configured into living room, classroom or theater (seating up to 40 classroom and 50 theater) and Insights Center is easily the most versatile facility in the city.