Boston
Insights Center Boston prides itself on its 9,000 foot research facility located just 10 minutes from Logan International Airport. It's energetic, modern, and equipped with the best of today's technology. You won't find a more creative, comfortable, versatile or accommodating workspace in the city.
We offer certified sensory staff and a professional chef who oversees all taste tests. Top it all off with Insights Center hospitality and our hope is you won't want to leave.
Our 900 foot commercial kitchen has walk-in coolers and freezers, a 12 foot ventilation hood, commercial and residential ovens, and 60+ feet of stainless prep. The adjacent sensory/CLT room can accommodate 40+ computer stations or be transformed into an inspiring creative space, or even a full-sized gym.  Dual viewing into the CLT and focus room make hybrid studies a breeze.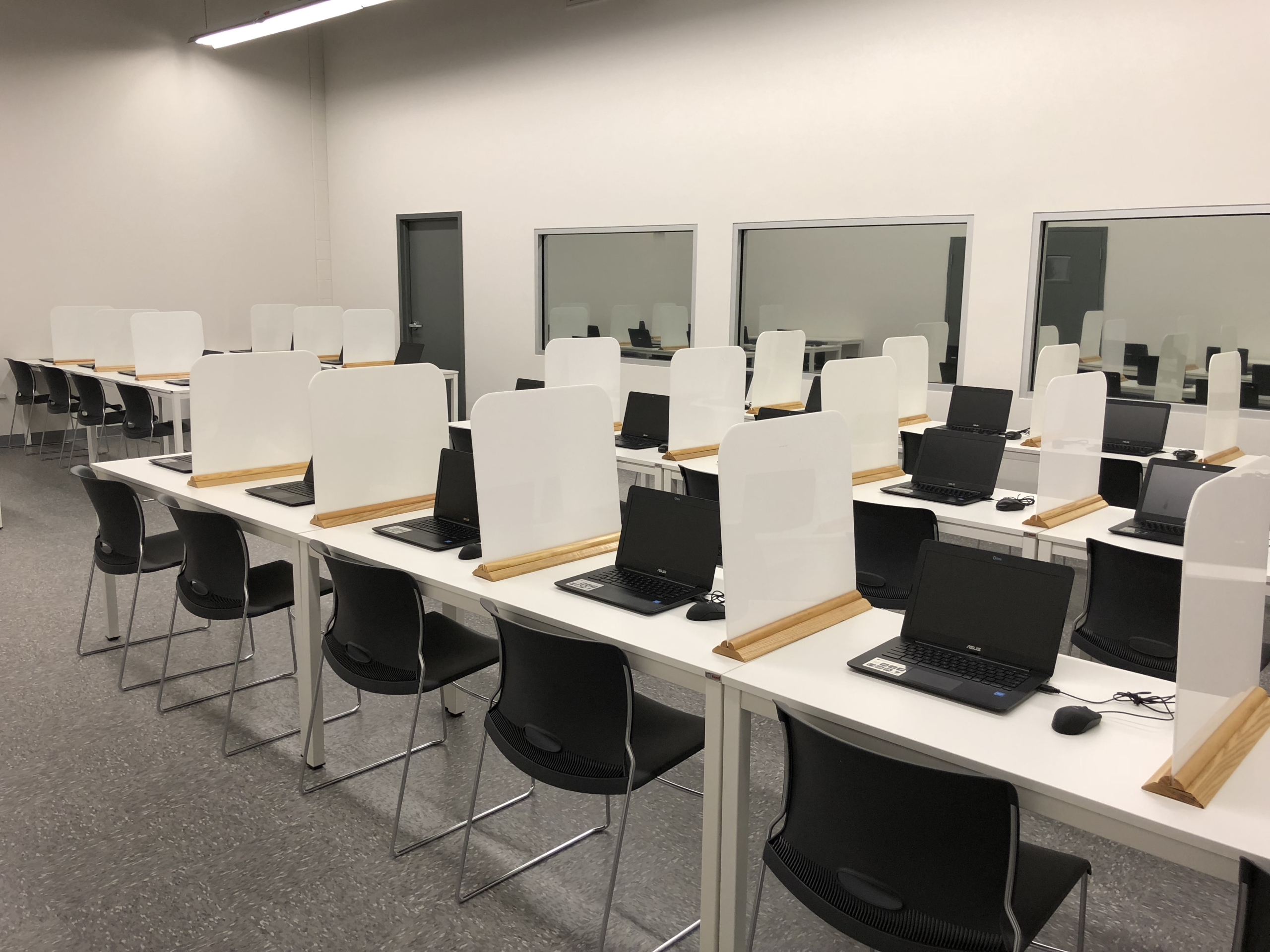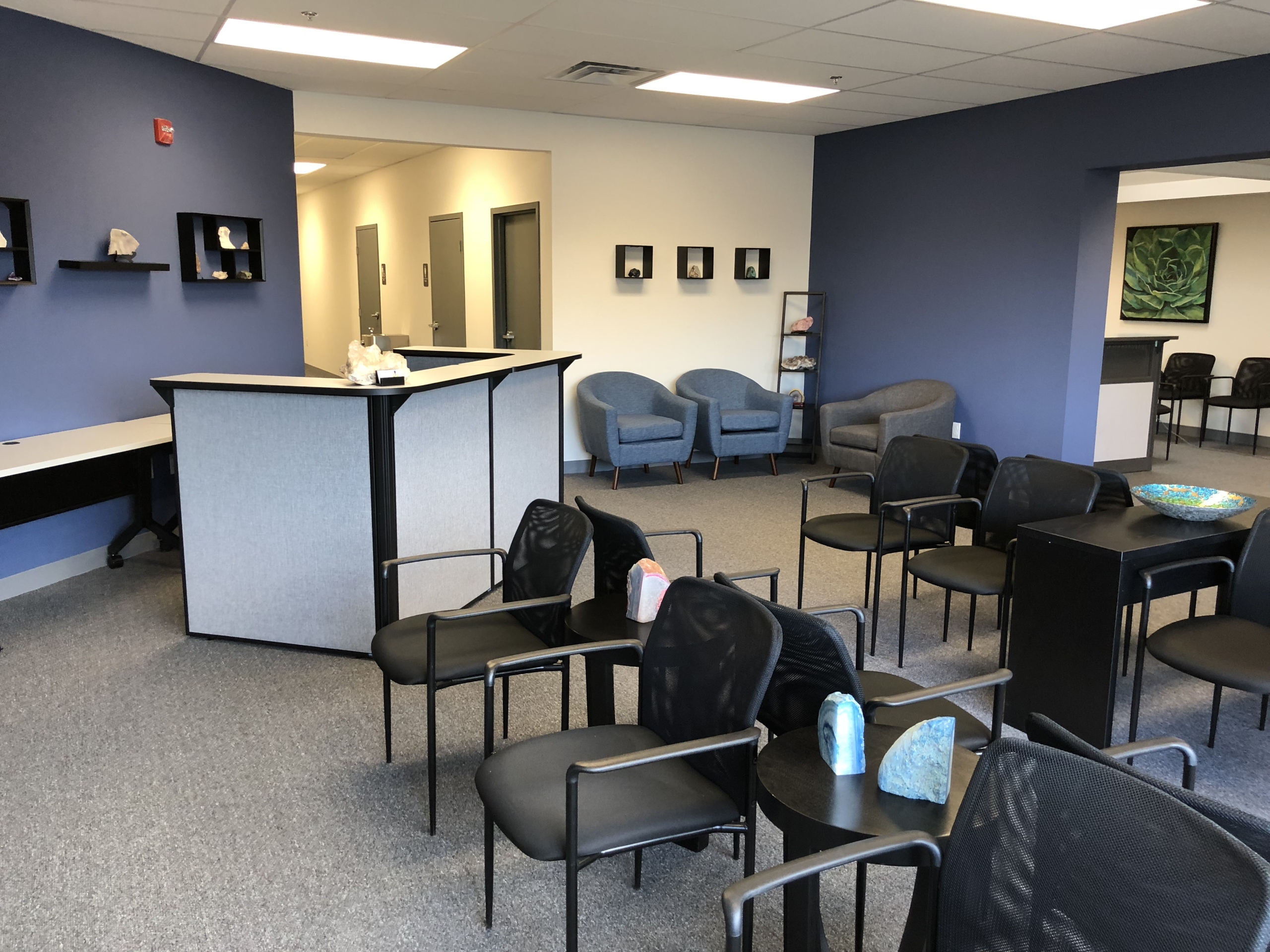 Our focus suites have been luxuriously appointed, and offer viewing for up to 12 clients each.  Our 40 x 28 multi-purpose room is flexible enough to hold large displays, virtual walls, and even gym and hospital equipment.