Commercial Test Kitchen Room
Every year, we undertake Qualitative and Quantitative projects for a wide range of clients, including major fast food chains, casual and fine dining restaurants, food manufacturers, restaurant suppliers, ad agencies, and entrepreneurs.
We are a certified food handling organization that is firmly committed to maintaining the highest standards when conducting food studies. Our team has a wealth of experience and expertise in conducting CLTs and focus groups for food and beverage testing. We adhere to all test protocols and leave no detail unattended to ensure the accuracy and validity of our results.
Commercial Test Kitchen
If you're a chef in search of a kitchen away from home, look no further than Focus & Testing. With every table and equipment piece on wheels, you have the flexibility to replicate your familiar kitchen setup. Our kitchen is not only spacious and accommodating but also stunning, making it the perfect testing ground for everything from beverages to fast food to gourmet recipes. If you're a kitchen client, you'll be blown away.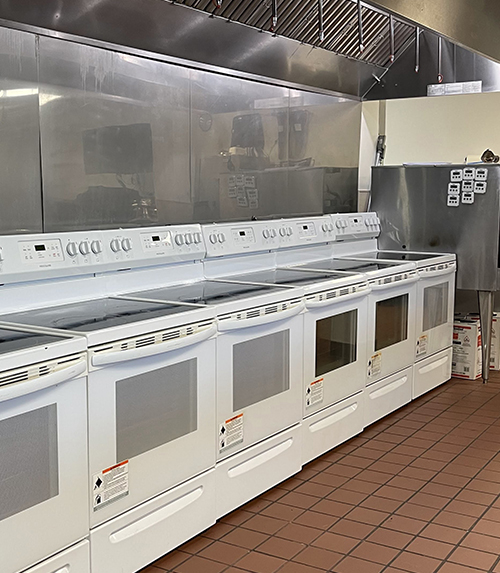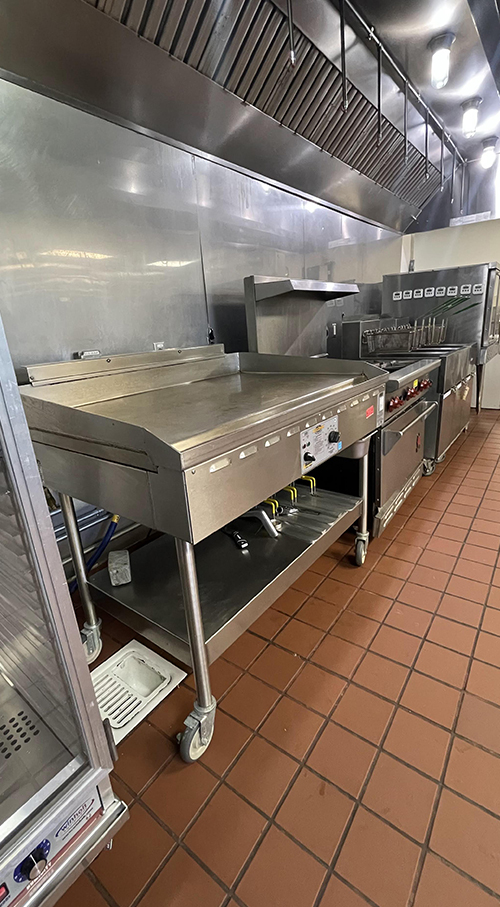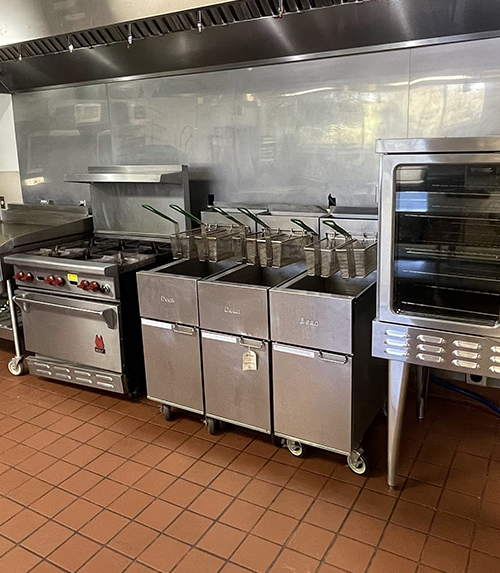 Residential Test Kitchen
Our kitchen is specifically designed to emulate a typical consumer's kitchen. Participants can cook and move around the kitchen as they would in their own homes.